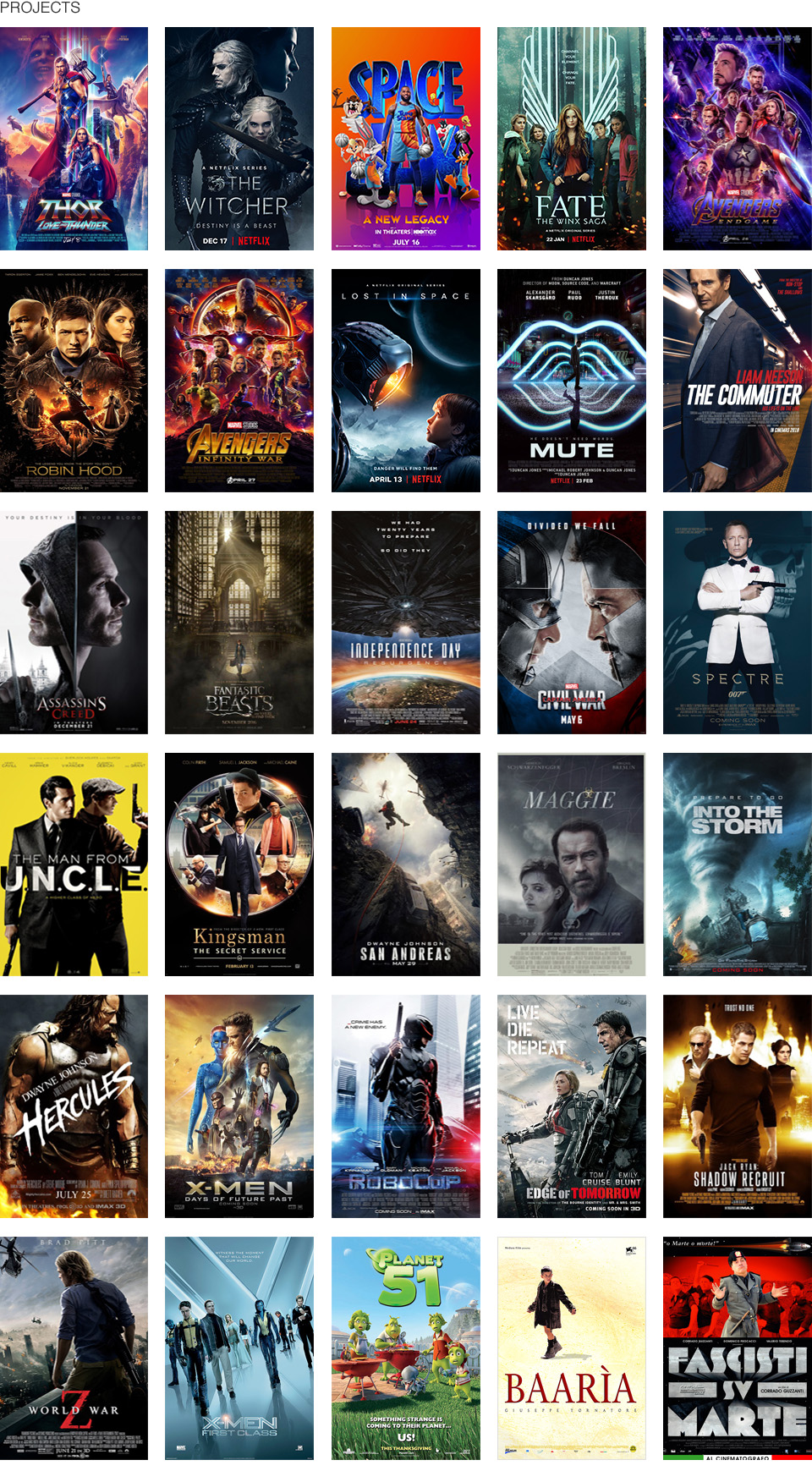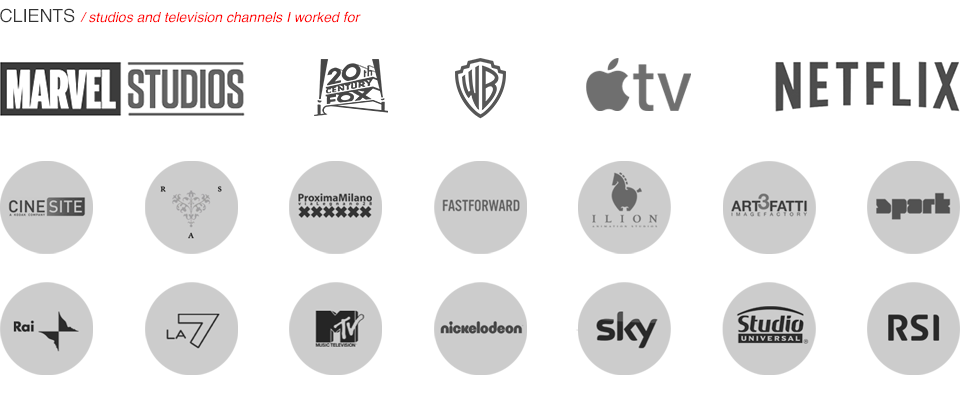 Bio
I was born in Rome, Italy in 1984. During the last 15 years I worked as visual effects artist and supervisor for cinema and televison. I have a great passion for traditional photography, art and every form of visual communication.
I work in London, Madrid and Milano.

Contact me for any question, suggestion or job proposal.
© Copyright 2003-2022 Michelangelo Neri Orliani